A) Amateur Astronomers' Meet
1st Ever Amateur Astronomers' Meet at State level in India was organised by Akash Mitra Mandal, Kalyan on November 9, 1986.  It was held at Laxminarayan Mandir and was attended by some 125 delegates.  Renowned astrophysicist Dr.Jayant Narlikar was one of the dignitaries present to the meet.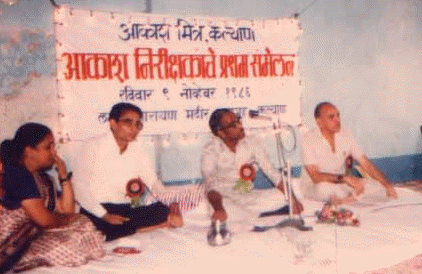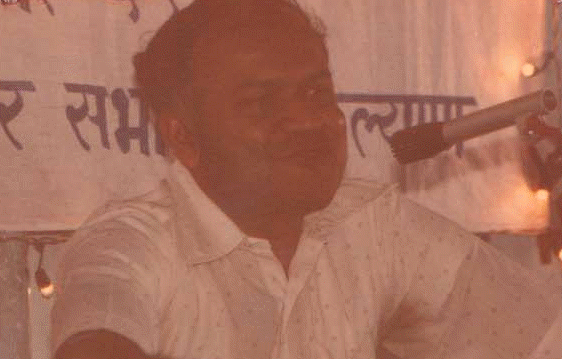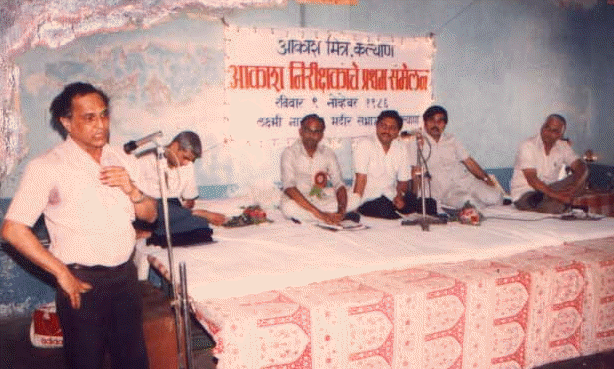 B) Directory
In June 1999, Akash Mitra, Kalyan published the "Directory of Persons Associated with Astronomy in India" which includes information about 220 persons in India located all over India.  The Directory is an important source-book for astronomical human resource in India.